In this year's 2021 Open Source Research Experience program (June - September) CROSS fellows and collaborators mentored nine summer students supported by Google Summer of Code (GSoC), UC Santa Cruz Baskin Engineering's Fellowship for Anti-Racism Research (FARR), IRIS-HEP, and the Cloud Native Computing Foundation (part of the Linux Foundation). We thank our sponsors!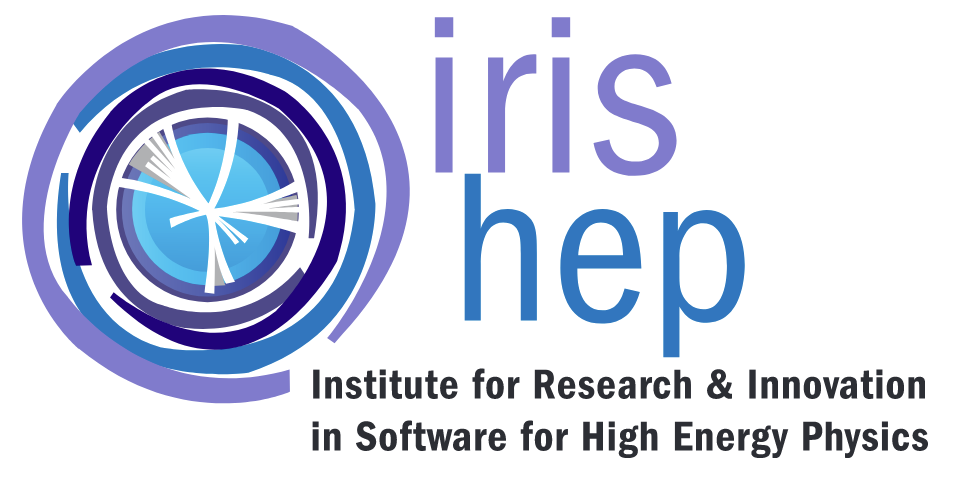 Students began this process by looking at the CROSS Project Ideas Catalog and reaching out to the relevant mentor(s) to help them construct their project proposal. Once the application period was complete, all the students worked closely with their mentors to successfully complete their projects. Mentors were very please with the work of their students, and the student efforts had signficant value to the overall open source projects they were connected to.
Students supported through GSoC finalized their work at the end of August. See links to project reports below:
List of GSoC Student Projects

Student

School

Project Title

CROSS project

Products

Mentors

Jesse Chen

UC Santa Cruz

Alpine, macOS support

Jose Renau, Sheng-hong Wang, Sakshi Garg

Yash Jipkate

IIT (BHU), Varanasi

Port wiki to ReadTheDocs or another documentation platform

Jayjeet Chakraborty, Ivo Jimenez

Rupal Sharma

Indian Institute of Technology, BHU

Path finding algorithm using OpenCV

Aaron Hunter, Pavlo Vlastos

Mishal Singhai

LNMIIT

Object Centric Data Storage PDC_CEPH RADOS INTEGRATION

Suren Byna, Jayjeet Chakraborty, Houjun Tang

Rishikesh Vanarse

BITS Pilani (Goa)

IMU Calibration & Self-Correction Algorithm for Open Source Autonomous Vehicle Controller

Aaron Hunter, Pavlo Vlastos

 
Other OSRE student are finalizing their projects through the end of October:
List of OSRE Student Projects

| | | | | | |
| --- | --- | --- | --- | --- | --- |
| Student | School | Project Title | CROSS project | Products | Mentors |
| Rahul Agarwal | IIT Kharagpur, India | Facilitate continuous benchmarking/regression testing for the critical components of SkyhookDM | | | Jayjeet Chakraborty, Carlos Maltzahn |
| Shun Kashiwa | UC Santa Cruz | Translating Popper / Drone Workflows | | | Jayjeet Chakraborty, Carlos Maltzahn |
| Eshan Bhargava | UC Santa Cruz | Ability to Push back query execution to Client in case of overload OSDs | | | Jianshen Liu |
UC Santa Cruz PhD candidate Carlos Isaac Espinosa Ramirez began a joint project project in June supported by FARR. The technical side of his project is entitled "Dynamic Model and Control Design of a Quadrotor using Simulink" and is part of the CROSS funded OSAVC project, with mentors Aaron Hunter and Pavlo Vlastos. This part is combined with research focusing on increasing diversity and inclusion in open source projects, with a particular focus on open source autonomous vehicle communities. This part of Carlos' work is being mentored by CROSS Assistant Director Stephanie Lieggi.
All student projects will be highlighted at the CROSS Research Symposium in October.