Sixth CROSS Research Symposium , Oct 6&7, 2021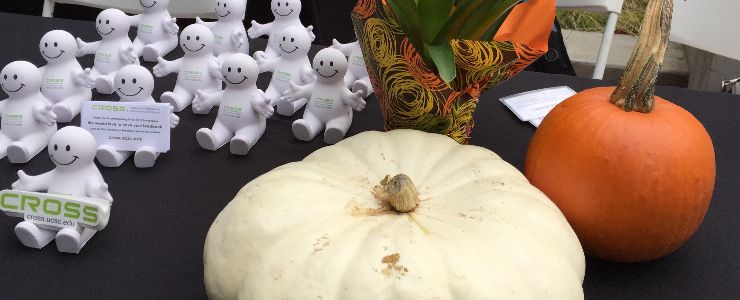 The CROSS Symposium is coming up! Save the Date!
Contact us if you want to be alerted when new details are available.
This hybrid (remote & in-person) event will provide an opportunity to learn about the research being done by CROSS fellows and affiliated faculty, interact with CROSS and other UC Santa Cruz faculty, graduate students, and affiliated researchers, and discuss future directions and collaborative research projects at UC Santa Cruz. Each day will include a plenary session, keynotes, and continue with topic-specific workshops.
Check back in mid-July for more details on this year's agenda, including keynotes. Registration will open in late August.

Expected workshops will cover our current CROSS projects along with other exciting research topics that could benefit from working in open source ecosystems. Although more are expected to be added, we plan on having technical workshops focussing on:
Reproducibility, Open Science and Open Data
Programmable Storage
Eusocial Storage Devices
Open Source Hardware
This year we will also once again highlight our Open Source Research Experience contributors with dedicated lightning talk sessions.
See
Also