CROSS Membership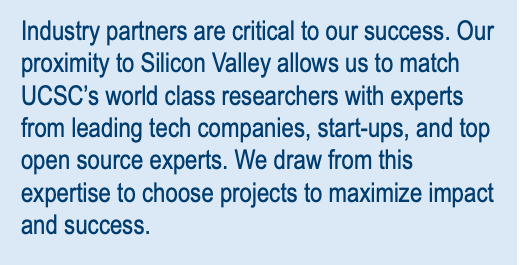 Companies and organizations that become members of CROSS help identify projects most likely to have wide spread impact. CROSS members benefit by having access to the talented students and experts affiliated with the Center and the innovative projects we are undertaking.
CROSS began with Founding Members Micron, SK Hynix Memory Solutions, and Toshiba (now Kioxia). Seagate Technologies joined CROSS in September 2016, Western Digital in August 2017, Huawei in January 2018,  Samsung in July 2018, and Fujitsu in July 2019.
If you are interested in hearing about the benefits of CROSS membership, please contact us.
See
Also